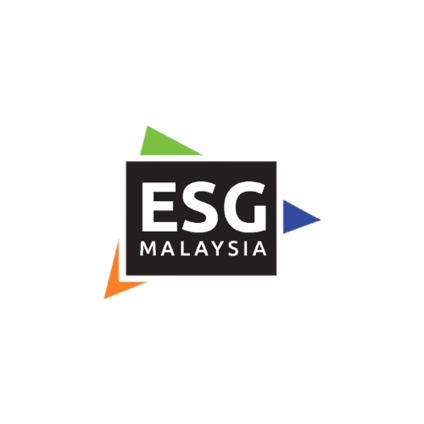 ACIIAA CAE Forum 2023
A regional forum by the Institute of Internal Auditors Malaysia on the roles of Chief Audits Executives in adapting to new risks including in ESG.
FORUM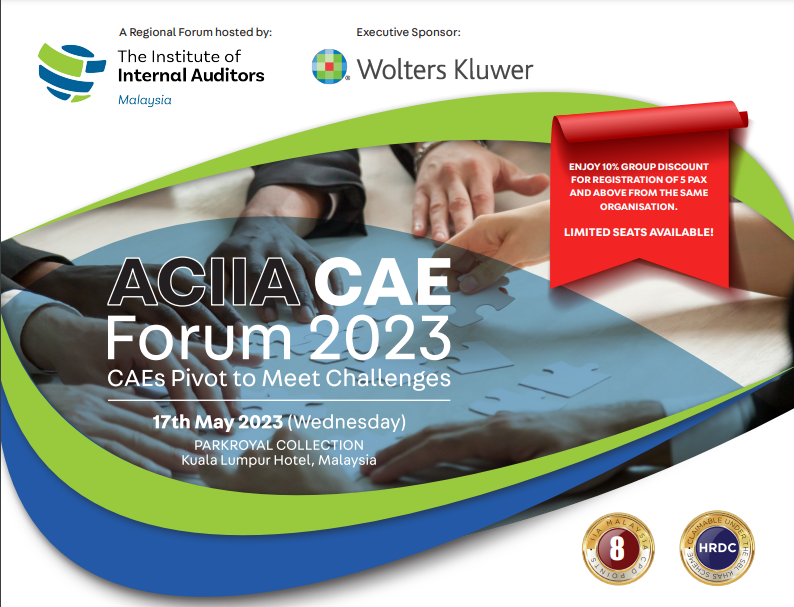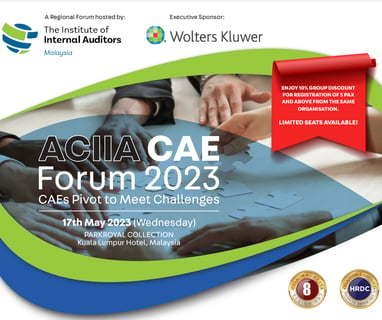 In today's rapidly changing economic, social, and business landscapes, Chief Audit Executives (CAEs) face a host of challenges that require them to operate differently and adapt to new risks. With technological advances, economic uncertainty, regulatory requirements, and social factors all impacting internal audit leaders, it is essential to stay up to date with the latest best practices. The ACIIA CAE Forum 2023 offers the perfect opportunity to do just that. Join us at this event, where internal audit leaders from 17 Asia Pacific countries will come together to engage in presentations and panel discussions by subject matter experts. We will deep dive into the matter and unpack best practices in the region with the hope that CAEs will be better equipped to pivot and meet the challenges ahead. Don't miss out on this chance to stay ahead of the curve and thrive in the face of disruption. Register now for the ACIIA CAE Forum 2023!
Link to register: https://iiam.com.my/wp-content/uploads/2023/05/ACIIA-CAE-Forum-2023-V11.pdf