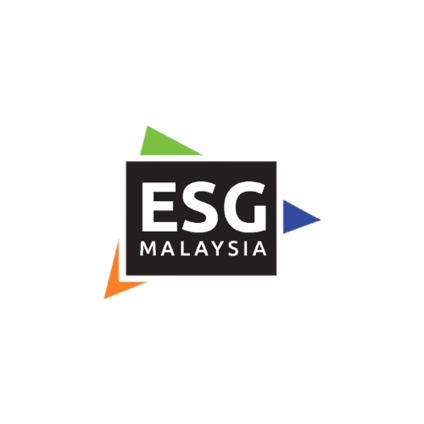 Professional development is important for individuals to maintain their skills and knowledge to keep up with the ever-changing industry. Especially in the ESG (environmental, social and governance) sector where change is constant, professional development is vital in order for a professional to stay on top of current trends and best practices that are happening globally.
Realising the importance of human capital development for members at ESG Malaysia, we are currently expanding our networks with new partners throughout Southeast Asia as well as globally to gain relevant knowledge from key industry professionals to enhance our members knowledge as well as to provide our peers in the region with the latest insights in ESG development in Malaysia. We are also a HRDCorp Certified Training Provider under the Malaysia's Human Resource Development Corporation Act 2001.
Moving forwards, we will work with our partners to co-create content and training opportunities around key areas of focus such as sustainability reporting, renewable energy and green technologies, sustainable transportation among others. For organisations that would like to support our efforts and collaborate, please drop us an email at info@esgmalaysia.org.my or visit our LinkedIn page for more information.