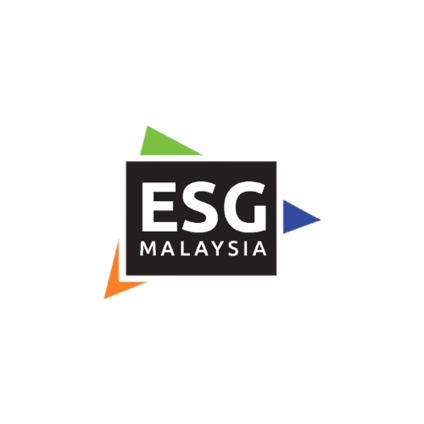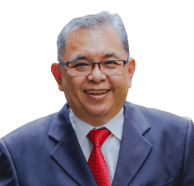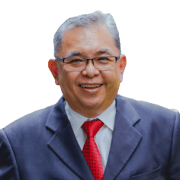 Steven Lee has over more than 15 years experience in Green Technology and Sustainability after working over 20 years in Information Technology. He has strong leadership, project management and technical skills and experience. As a professional, he believes in delivering success by completing projects within the given time frame.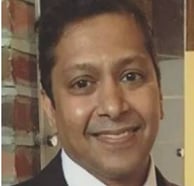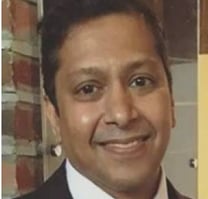 Sashi Sivam | Council Member
Sashi is a prolific individual with a strong leadership, strategic consulting and program management experiences. He has over 20 years of experience ranging across various industries. He provided leadership and technical know-how during the implementation of major government and corporate ICT projects across 12 countries in four continents.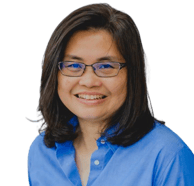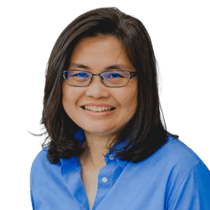 Ying Ying is a multi-disciplinary practitioner, being a sustainability professional and a certified accountant. She has strong business strategy and development skills to advise corporations how to achieve their business objectives, especially in sustainability. She has successfully completed many sustainability projects in South East Asia and South Asia.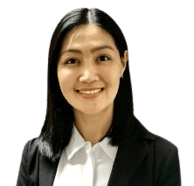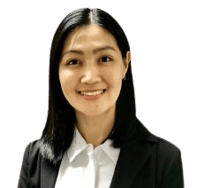 Lam Sook Theng | Vice President
Sook Theng has wide experience in managing real estate development projects. After graduation, she joined a civil engineering and geotechnical consultancy company working on foundation and structural designs for prolific projects across Malaysia. She then joined several reputable real estate developers, gaining a more senior position at each move. She is currently pursuing her PhD in sustainable development at Sunway University.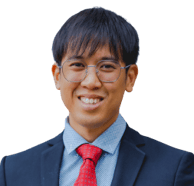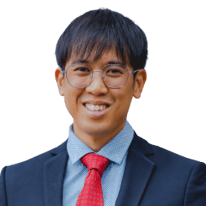 Ts. Bryan Paul | Council Member & Director for East Malaysia
Bryan is an ESG and sustainability communicator and professional based in Sarawak. His roles in the organization primarily focus on providing communication needs, initiating and maintaining collaboration, and developing strategic partnerships. He is currently pursuing his DBA at UNITAR International University.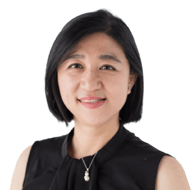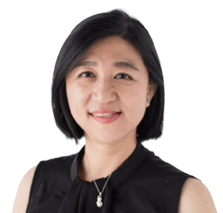 Ir. Augusta Lee Chee Sing | Treasurer
Augusta is a practicing electrical engineer who are keen on sustainable development topics related to renewable energy as well as sustainable urban practices and design. She is currently pursuing her PhD in Sustainable Development at Sunway University.


Steven Wu | Council Member & Director for Southern Region
Steven Wu has extensive experience in technology strategy development working in various IT positions in private and public sectors. He has proposed and executed a large number of Public-Private Partnerships. In addition, he is with experience in product development, project and program management. He is actively engaged in volunteerism as the Regional Chair for Community Services with Rotary International.
Janet Tong | Director of Membership
Daniel KS Chang | Director of Knowledge Development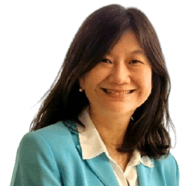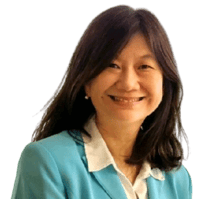 Daniel is a strategic business developer who has dealt with multiple industries and roles, and is instrumental in connecting business opportunities and turning them into reality. He is an expert in branding, marketing, and digital marketing. Currently, Daniel is pursuing his DBA at IPE Management School Paris.
Janet is an accomplished business development professional who has spent more than 20 years in this field. She is also a certified SDG game facilitator by Imacocollabo, Japan. She had graduated with her MBA from Herriot-Watt University and also her Master in Sustainable in Development Management from Sunway University.