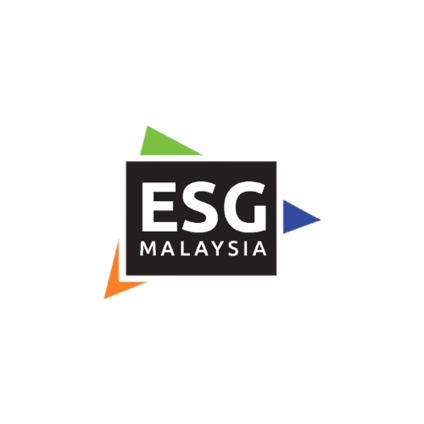 Find all the online ESG resources you need for your small or medium-sized enterprise. Get inspired and implement ESG actions with our practical resources and tools that can help you plan, implement, and communicate your ESG initiatives.


International Sustainability Standard Board:
The Trustees of the IFRS Foundation announced the formation of the International Sustainability Standards Board (ISSB) on 3 November 2021 at COP26 in Glasgow, following strong market demand for its establishment. The ISSB is developing—in the public interest—standards that will result in a high-quality, comprehensive global baseline of sustainability disclosures focused on the needs of investors and the financial markets.
Bursa Malaysia Sustainability Reporting Guide:
The Sustainability Reporting Guide and Toolkits detail the business case for embedding sustainability and provides guidance on how this can be achieved. It also provides specific guidance on the information that should be disclosed when producing a Sustainability Statement in the Annual Report in accordance with Bursa Malaysia's Listing Requirements.