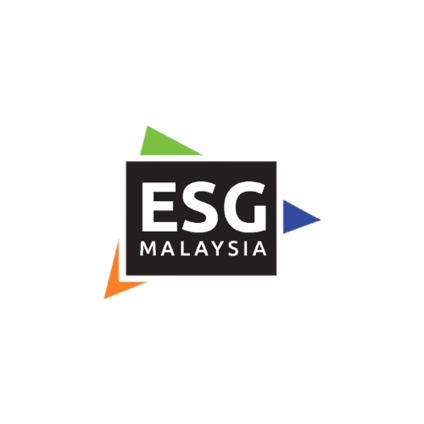 SDG Webminar Series
Theme: The Future of Work and Talent for a Future Malaysian Economy.
SEMINAR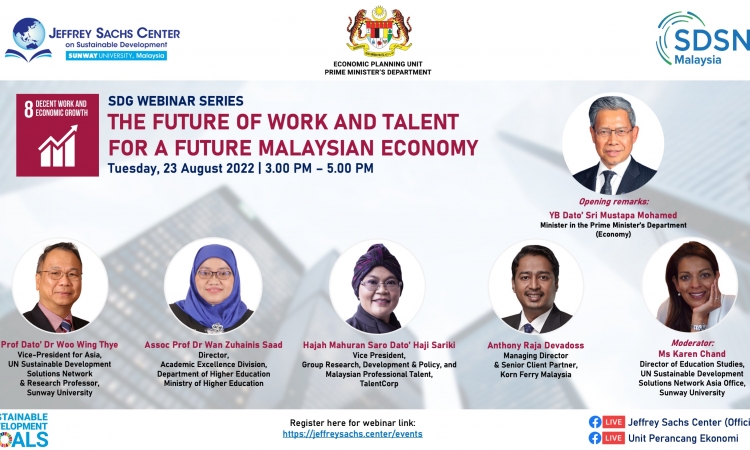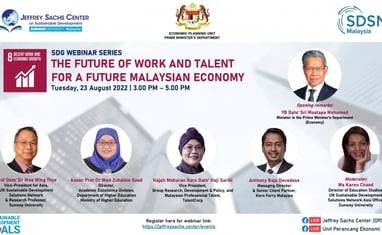 Sustained and inclusive economic growth leads to improved livelihoods, and is a prerequisite for sustainable development. Decent work and productive employment are key components of this process. Decent work holds the promise of fair income, security in the workplace, prospects for personal development, equality of opportunity for all, and freedom for people to participate in the decisions that affect their lives.
As technology continues to develop, and as countries pursue climate solutions as they have committed to through the 2030 Agenda, there is greater opportunity for new sectors, new products, and new working arrangements to emerge that can propel the economy. How Malaysia seizes these opportunities will determine its economic future and its ability to achieve and sustain high income status, thereby raising income and productivity levels, and lowering inequality, unemployment and underemployment.
In an effort to reaffirm the Government's commitment of successfully implementing the 2030 Agenda for Sustainable Development and inspire all Malaysians to support this ambitious endeavour, the Economic Planning Unit, Prime Minister's Department (EPU), together with the Jeffrey Sachs Centre on Sustainable Development (JSC)/ Sustainable Development Solutions Network (SDSN) Malaysia is organizing a webinar to discuss the progress made by Malaysia on Sustainable Development Goal 8: Decent Work and Economic Growth. The discussion will include policy responses by the government in the post-pandemic world, initiatives by the private sector, and imperatives in talent development to accelerate full and productive employment, including better workplaces, improved working arrangements, anti-discrimination efforts and expanded job options in line with the Twelfth Malaysia Plan and the 2030 Sustainable Development Goals.